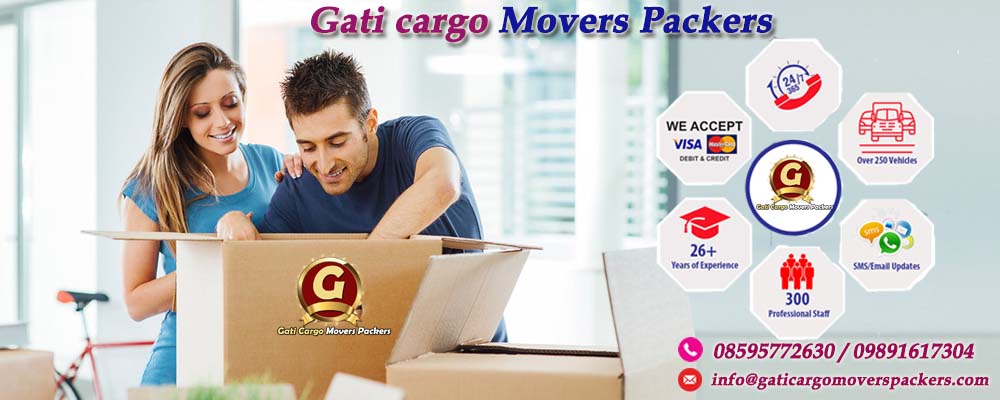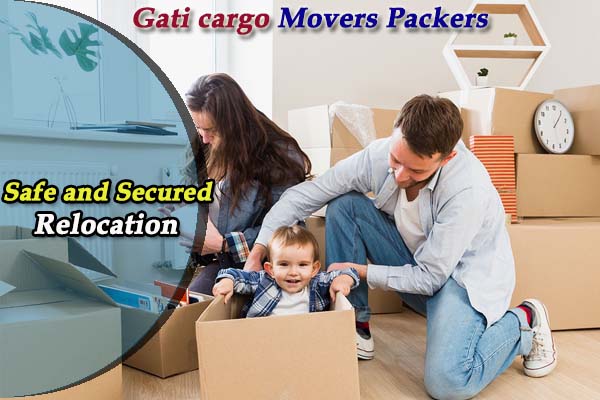 In the world of smart & safe Home Relocation Gati Cargo Movers Packers is a leading and reputed brand.
We have much experience & expertise in the arena of Office shifting. We move you smoothly.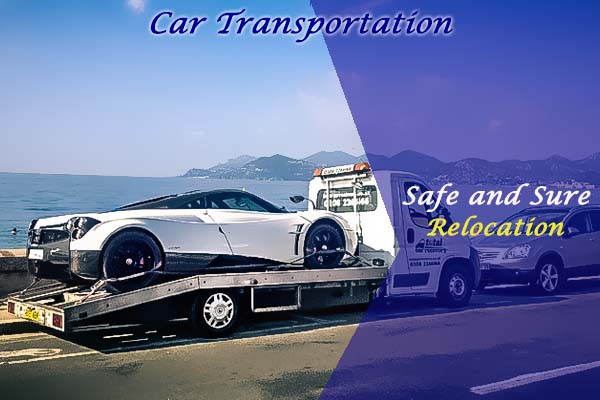 We value your cars and bikes and shift them accordingly with proper care & devotion.
Gati Cargo Movers Packers
Looking for a safe and smart Packers and Movers in Gurgaon? Worried about the safety of your valuables at the time of relocation? Not getting the address of a reputed and popular relocation brand that can move you safely from your present location? searching for a trusted mover to shift your valuables? Your search ends here. Gati Cargo Movers Packers is your ultimate destination. We are a Gurgaon based relocation brand highly popular with our clients for our leading packing-moving services. As a trusted and reputed mover, our fame has spread near and far all over India. We not only offer our services in India but also our services have spread its wings over almost all the prime location in India.
As a reputed movers and packers, we assist our clients in a smart and smooth process. Our services are clean and free of all kinds of hassles. Plus, our services do not have any hidden costs. They are clean and clear enough for the ease of the clients. We never deceive our clients or squeeze extra money from them. We always serve them with honesty and dedication and always stand by them if they face any troubles at any time during the move. Our friendly atmosphere and client-happy attitude also help us to serve you more swiftly all the time.
Our clients are always satisfied with our smart, smooth and pocket-friendly services. They always take our services whenever they need and we also get many referral jobs from them. Thus, Gati Movers Packers have become the best-in-class relocation brand in Gurgaon.