Storage & Warehousing
Storage and Warehousing plays a very vital role in the arena of relocation. Goods storage helps the clients to store their goods for long or short term in the warehouses for a future move. Clients can store their valuables for any long or short term in the warehouses and then relocate them whenever they need it suitable. Such warehouses should be sophistically built, spacious enough and also can store tons and tons of goods safely and centrally air-conditioned also. They should be free from pests and well-monitored. The warehouses should also be protected from anti-social elements and any kind of harm or damage.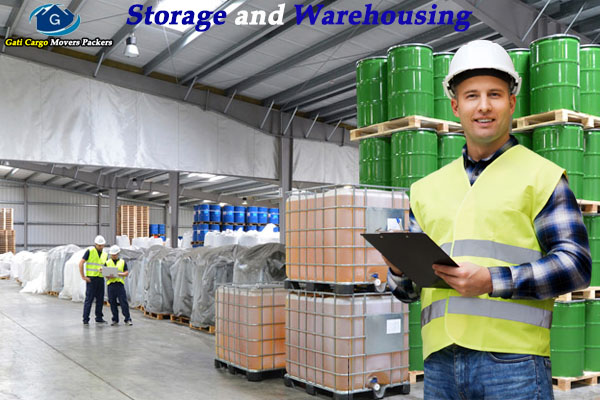 The warehouses of Gati Cargo Movers Packers are centrally air-conditioned and protected from any kind of harm or damage. They work on a fully automated system. The valuables of our dear clients stored here in an automated manner as well as their excretion. Plus, our warehouses are spacious enough. They can also store the valuable cars of the clients in a harmless manner. Our valuable services in our warehouses also please our clients. They like our services very much and praise us to be the best mover in Gurgaon.